Get Inmate Information Immediately
Submit your Inmate Inquiry:
What Is An Inmate Search Locator ?
An inmate search locator is a tool that allows you to search for and locate inmates who are currently being held in a jail or detention facility. These tools are often provided by government agencies, such as the Federal Bureau of Prisons (BOP) or state departments of correction, and can be accessed online or by phone.
To use an inmate search locator, you will typically need to provide some information about the inmate, such as their name, date of birth, or inmate number. Some inmate search locators may also allow you to search by other criteria, such as location or offense.
Once you have entered the necessary information, the county inmate search locator will provide you with information about the inmate, such as their current location, charges, and projected release date. Some inmate search locators may also provide additional information, such as mugshots or details about the inmate's custody status.
It is important to note that not all inmates will be listed in an inmate search locator, and the availability of information may vary depending on the specific tool and jurisdiction. If you are unable to locate an inmate using an inmate search locator, you may need to contact the jail or prison directly for more information.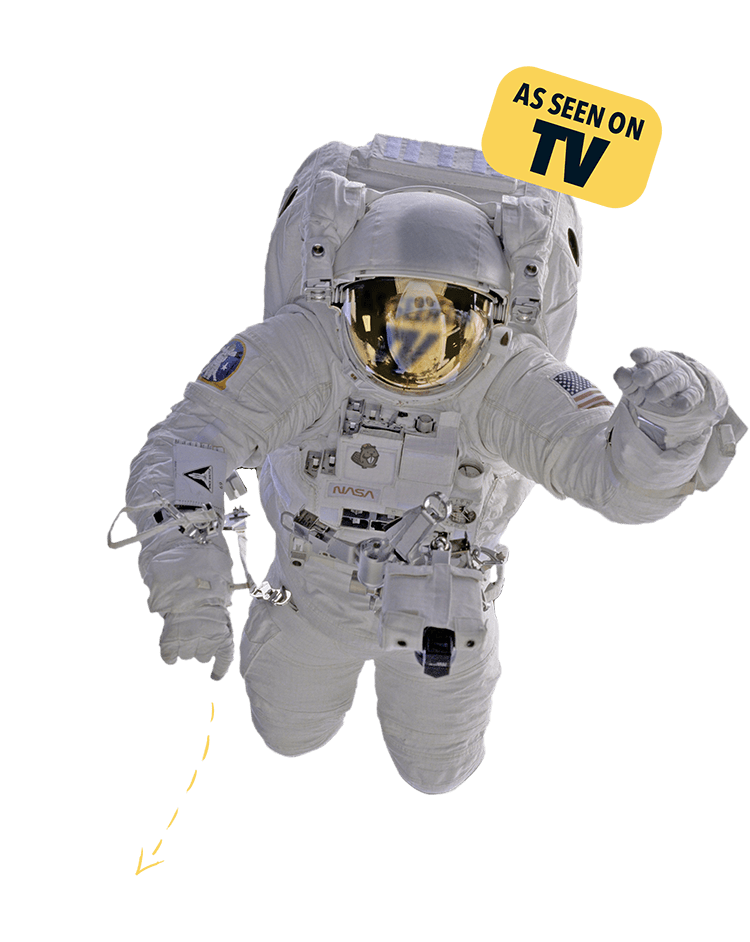 County inmate locator is not associated with any county jail or law enforcement agency and is a third party contracted to provide public inmate information. If you wish to contact the jail directly, please do so or call for assistance.
INMATE SEARCH
Are you looking for someone who might be an inmate, detainee, or recently arrested? To find the inmate you're looking for, call us or use our inmate search locator.
It's free, simple to use, and you'll have results instantly!
INMATE CHARGES
Want to know if some one in custody has any arresting charges? Call us or try our inmate search locator to receive charges for free and keep yourself up to date on the case and outcomes.
Search for any charges & information on anyone's case in minutes.
INMATE COURT DATES
Give us a call or try our inmate search locator, and we'll help you search for the date, time, and court location of the appearance or appearance's that maybe upcoming to be heard within the local county court judicial system.
Get Inmate Information
Free Inmate Locator
CALL US NOW!
wARRANTS DISCOVERED
Many people have old cases that have not been resolved and need to be placed on court calendar. Check to see if you have an active arrest warrant now.
iNMATES LOCATED
We provide 24/7 Inmate Locator Services. Lookup a family member, a spouse, a friend, or anyone else. It's an EASY and FREE process!
iNMATES RELEASED ON BAIL
Locate an inmate, receive their arresting charges and court case information, post their bond for a quick release all in one place. call us now for immediate assistance.